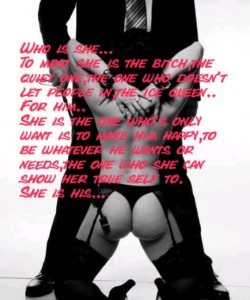 Taking Applications – ONLY if You are SERIOUS Apply  [email protected]
I'm NOT looking for someone on a POWER TRIP to Convert or Control Me – so with that being said – If you know how to PLEASE a woman and seek out someone who is sexy intelligent, witty, successful, extremely sex-driven, and adored by women of all ages – Then come explore the sensuous side of domination WITH me – let's get together for some playtime – tease me, please me and have me drop to my knees time.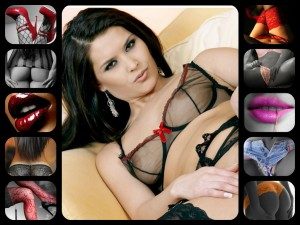 Requirements: Successful, intelligent, witty, funny, physically appealing, confident, and persuaded by women of all ages. You must successful and succeed in everything and anything, ALWAYS being the BEST! Knowing that you are the best – not smug, but confident!!
Nothing is sexier to me than a man who is confident. I know who I am and what I want.  So should my man.  You know exactly what you want and are willing to do whatever it takes to achieve your goal.
Your GOAL is getting me!!!
Romance me – entice me and take me.
Are you ready to explore? Let's get our adventure started No limits – No restrictions – I'm ready for you to leave me totally breathless!!
 Kiss Kiss
Raven
866-391-3835
My XXX Pictures with ALL PAID Calls