Ever fantasize about stealing a woman's panties?  The thrill of taking them – sniffing – licking – rubbing maybe even wearing?  (Wicked LiL Grin) I know you!!  You are aroused by the scent or the feel. Are you a pantie lover? You can't get enough of them,  You are obsessed with Women's panties!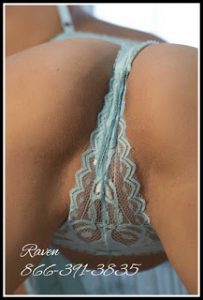 Well, let's kick it up a notch and dress you up in those sexy panties.  <Wicked LiL Laugh> Not your thing? No worries – if you like the smell or taste of wet panties let's drape them over your face, as we play together.  Like the taste of wet panties, as you suck the juices of the crotch?  I know what you're thinking!! It's your total obsession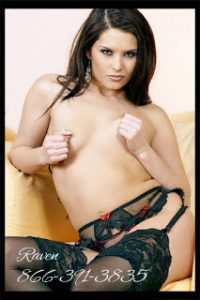 If wearing panties is too much for your mind to handle – let's start out with you wearing them during our phone sex call. Once you start playing together masturbating alone will never be the same.  Imagine playing together, as you rub that silky, lacey, soft material against your face…slowly down your body, as the anticipation builds.  Maybe you need to learn a little self-control- EDGING yourself as you rub the panties against your hard cock.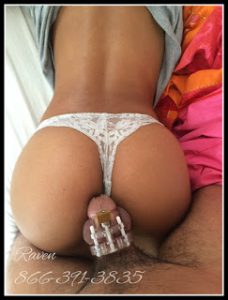 Trust me you are going to enjoy it. It all starts with a call to me, as I guide you through every step of the way. I want you to experience the wonderful world of PANTIES!!
You know that the thought of all this makes you intrigued. So intrigued that playing with you right now makes me wet and your fucking cock rock hard! Go right now and buy some panties to use for rubbing or wearing. If you're too embarrassed to go to the store in person then order some online. If you have a wife/girlfriend or a female friend, steal or should I say borrow a pair from her.  Most importantly make sure that you call me because I know that you'll want to thank me!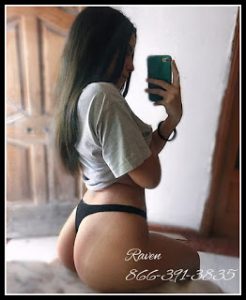 Are you ready to experience phone sex on an elite level?  There are so many pleasures you will experience, as I push all your buttons.  Call me – you won't be disappointed.  I'm never limited to what I will talk about when it comes to SEX – anything goes phone sex.  I want to be your Goddess of taboo tease and please.  Call me! You will never be the same.  From beginning to end – you will enjoy naughty fetish phone sex with this sexy Mistress/Goddess of phone sex. Every experience is geared to satisfy your personal needs.  Cum Play!  Ready for some free phone sex minutes added to all paid calls – mention Free5 (5 minutes are added to 15 minutes or more Calls) call me now so we can play. Anything goes Adult Phone Chat. Call me – I'm waiting to begin your next sexual adventure. Are you ready for the journey to pleasure and back? Let's do it together!! Endless opportunities of pleasure are yours for the taking. Let me trigger your inner XXX pleasures. 
Always remember – Our Only Limitation is Our Imagination. Call me and Let's cum together. I'm waiting for you now. Let's explore all your KINKY fetishes and fantasies. I'm Only A Phone Call Away!! I Can't wait to play with you – I'll have my toys ready just for you!! 
* No Limits * No Taboos * Open To Anything and Everything * Phone Sex As You Know It — Is ALL About To Change!!
Once You Have Masturbation Phone Sex with Me Masturbating Alone Will NEVER Be the Same!! XXX Pictures with ALL paid calls – Don't let this moment slip away!!!
Cum Play with Me $20 for 10 Minutes of Anything Goes Phone Sex 
Receive My XXX Pictures will ALL Paid Call