All-day masturbation – The best personal day ever!    I love getting my pretty white cotton panties drenched in pussy juice!  Have you ever just wanted to bury your face between a girl's creamy thighs and lick right through the panties?  
Have you ever had one of those days where you just NEED to spend the day in bed masturbating?
Well here is the perfect way to spend the day!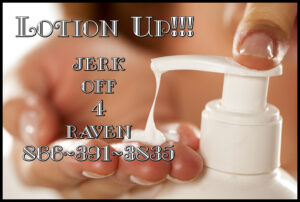 Continue reading "FREE YOURSELF MASTURBATION ALL DAY SPECIAL"