All-day masturbation – The best personal day ever!   Ready to spend some quality time with me masturbating.  Have you ever had one of those days where you just NEED to spend the day in bed masturbating?  Well here is the perfect way to spend the day!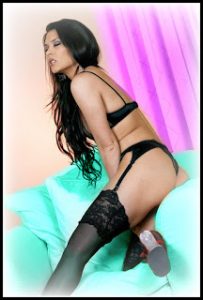 Ready for Cock in hand – Porno Watching?  You pick the topic for the porno we will be watching.  Now grab the lube and let's get started.  

This is not for the weak!!  This is for the man who has the will power for the ultimate tease.  The object of this is EDGING – getting yourself to the point and pulling back. 

Trust me – it leads to the most mind explosive experience.  You will ask yourself  What the hell was I in such a rush all this time?  Why didn't I just tease myself to the point and pull back?   It's a total body rush.  Think about when you are working out and get your heart pumping for max fat & calorie burning.   It's the same thing – you work your body up to the point and pull back. Don't worry if you lose your hard-on – You didn't cum yet!  All you need is to change it up – watch something different or just call me to edge you on.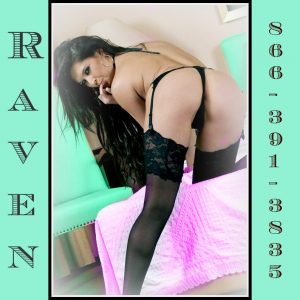 Maybe we can explore your kinky fantasy of Student/Teacher – Naughty Neighbor – Seductress MILF – Sexy Temptress of Domination – Sultry Mom Or Kinky LiL Naughty – Wicked Sister or Best Friend's Wife.  I'm the woman you want but could never have.  Anything goes as long as you cum!! Do You Have A Special Fantasy?
*All Fetishes and Fantasies Exxxplored with No Restrictions*
Have fetish Sensuous or Strict Domination * Forced Intoxication * Blackmail * 420 * Party Girl * Sexy GFE – You Will NEVER Forget * Forced Fem * Humiliation * CEI * Ass and Pussy Worship * Toilet Slut * Cuckold * Cross Dressing * JOI * Tease and Please * Oral 
* Anal * Stockings * High Heels * 
Anything You Can Imagine – Bring It To Me – Don't be shy – Cross over to the other side of Taboo 
Let me push your limits and boundaries!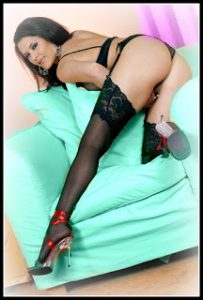 I'm WAITING for You NOW!!
I know you don't WANT to keep me waiting!!!
Are you ready to experience phone sex on an elite level?  There are so many pleasures you will experience, as I push all your buttons.  Call me – you won't be disappointed.  I'm never limited to what I will talk about when it comes to SEX – anything goes phone sex.  I want to be your Goddess of taboo tease and please.  Call me! You will never be the same.  From beginning to end – you will enjoy naughty fetish phone sex with this sexy Mistress/Goddess of phone sex. Every experience is geared to satisfy your personal needs. 
Cum Play!  Ready for some free phone sex minutes  (minutes are added to PAID Calls) call me now so we can play. Anything goes Adult Phone Chat. Call me – I'm waiting to begin your next sexual adventure. Are you ready for the journey to pleasure and back? Let's do it together!! Endless opportunities of pleasure are yours for the taking. Let me trigger your inner XXX pleasures. Always remember – Our Only Limitation is Our Imagination. 
Call me and Let's cum together. I'm waiting for you now. Let's explore all your KINKY fetishes and fantasies. I'm Only A Phone Call Away!!
Once You Have Masturbation Phone Sex with Me
Masturbating Alone Will NEVER Be the Same!