Category:
Sissy Boy Phone Sex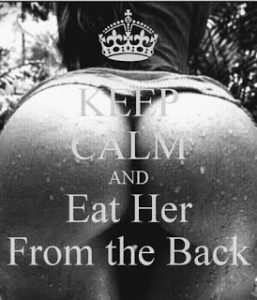 Are you up for the Challenge? 
Sexy tease and please, as you slip 
your tongue deep inside me!
Continue reading "SEXY AND SENSUAL PHONE SEX TEASE AND PLEASE"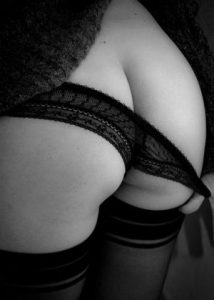 Amazing Fetish Exploring- What's your XXX Kinky? Pantyhose? Panties? Cuckold? Sissification?  I'm the woman you crave and desire to push your Kinky taboo desires!  You just absolutely obsess over your fetish or fantasy – Come explore your needs!!  Wearing pantyhose or panties?  Does that make your cock throb? <Wicked LiL Laugh>  Let me dress up for you and only you.   I want to tease you – you know who you are – call me.
Cum Play with Me $20 for 10 Minutes of Anything Goes Phone Sex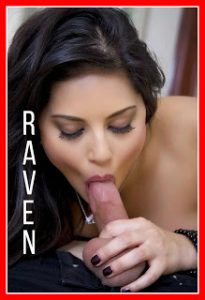 Continue reading "AMAZING FETISH PHONE SEX WITH NO LIMITATIONS"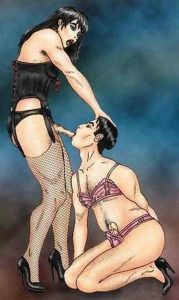 Aaaaah Yet another one to add to the walk of shame as a pathetic cock stroker! Let me introduce you to Mr. Cuckold. How pathetic and what a waste of a man and a waste of a cock!!!  Mr. Cuckold was all wired up and partying all evening when he made the choice to place an ad on Craig's List in hopes that he would become a bitch for another man. Yes, giving his lovely lady to another man.  The things men will do when they are in an impulsive mood.  Being my bitch is one thing -I love humiliating pathetic men. Pushing them over the edge and making them do things they never thought possible. But resorting to being humiliated by another man – might even be worse.
Continue reading "ANYTHING GOES FETISH PHONE SEX – KEEP AN OPEN MIND"